Soochippara Waterfalls Wayanad :
The waterfall at Soochippara near Meppadi is really a treasure of nature. The stretch of waterfalls ranging at places from 100 to 300 feet height is a treat to the eyes. The pool below provides for water rafting, swimming, bathing etc.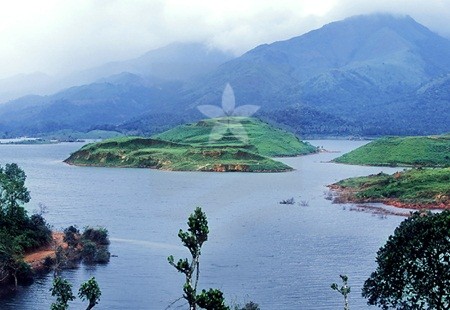 Banasura Sagar Dam Wayanad:
This is the largest earth dam in India. The topography here is such that many islands will be formed in the upstream of the dam when the dam is full. These islands with the background of the Banasura hill will provide an enchanting sight to tourists. Boating facilities are available here.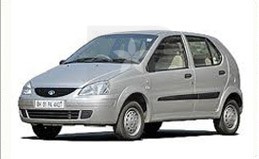 d1 name
d1 details d1 details d1 details d1 details d1 details d1 details d1 details d1 details d1 details d1 details d1 details d1 details d1 details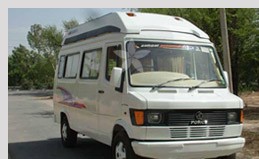 d2 name
d2 detailsa d2 detailsa d2 detailsa d2 detailsa d2 detailsa d2 detailsa d2 detailsa d2 detailsa d2 detailsa d2 detailsa d2 detailsa d2 detailsa d2 detailsa d2 detailsa d2 detailsa d2 detailsa d2 detailsa d2 detailsa